Regular price
Sale price
$10.00 USD
Unit price
per
Sale
Sold out
Approx. 5.5x4.5" when closed. 10 sheets/20 pages. Release paper.
You can choose from any of my existing options or choose "custom". With this, you can get a book with any of my current designs (with no extra charge), just make sure to specify at checkout, or one will be chosen at random. 
*Free Shipping on orders of 1 sticker book*
Share
View full details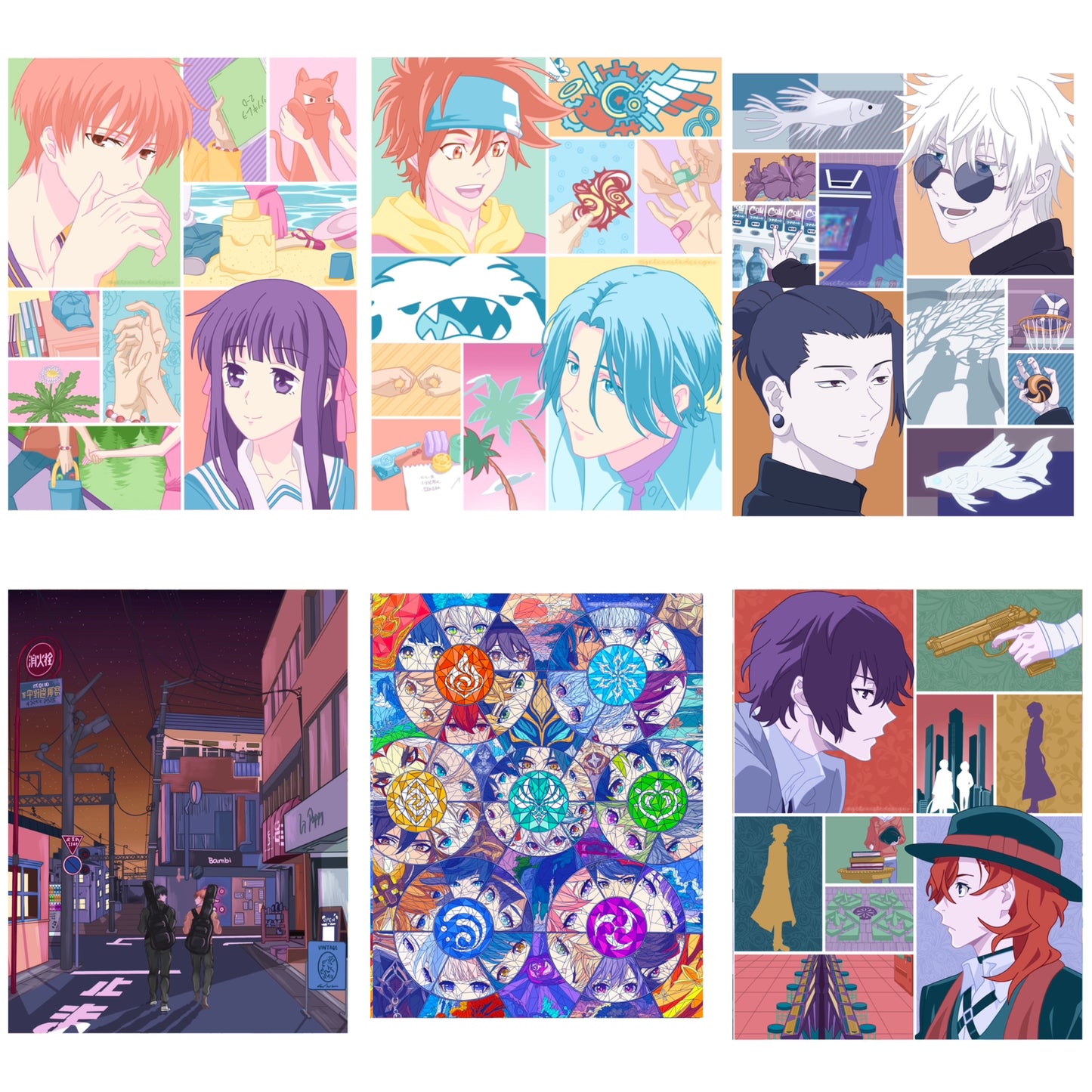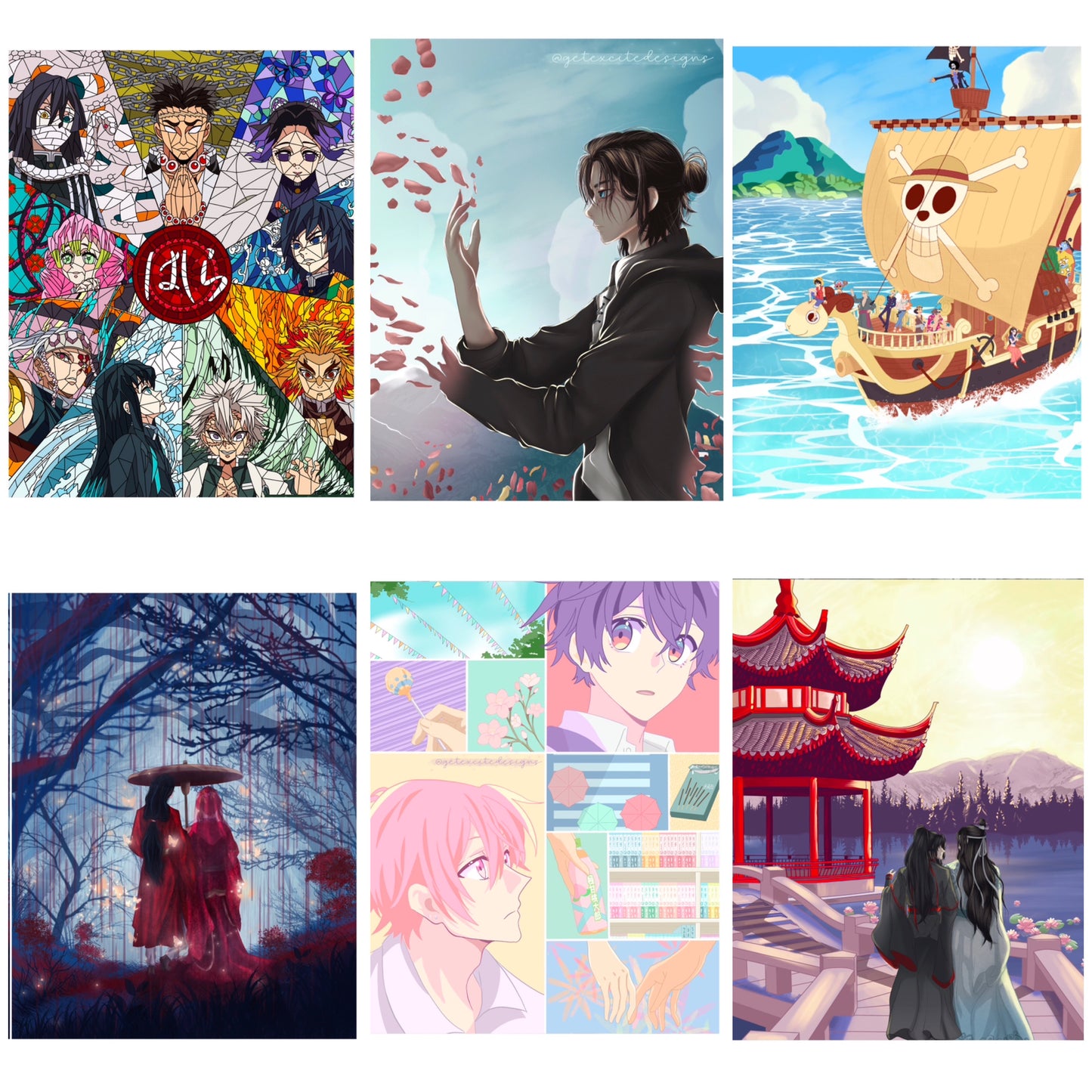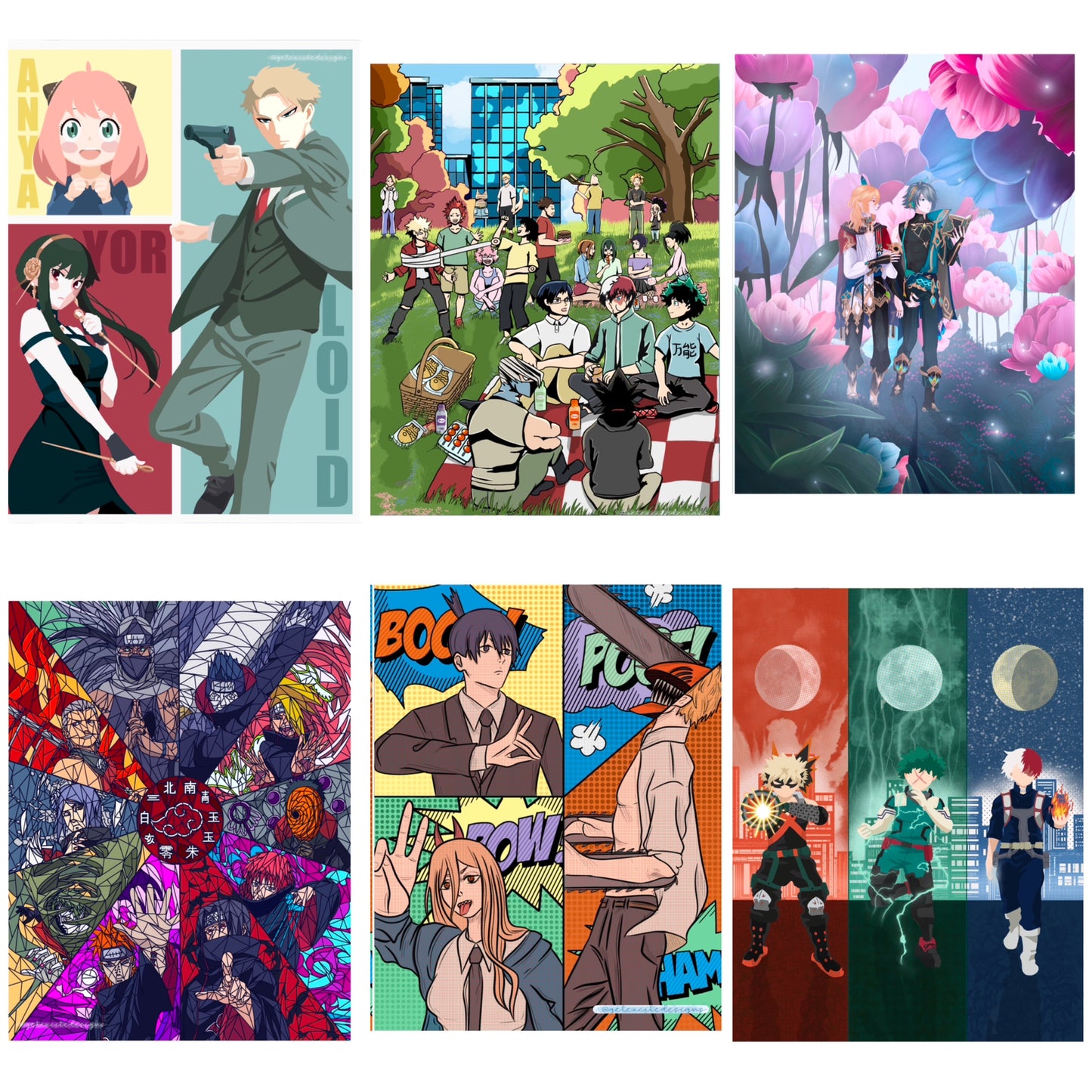 Free Shipping

Free shipping on Stickers, Sticker Packs, and any orders over $45.00 USD (Only valid in the US)
Petit perfect
It's so small and thin and light and I think it's perfect that way. The cover pages of the booklet are bigger than the sticker sheets in the inside but it's better like that so then it's less likely for your stickers to get snagged from something and torn out and ruined. I really liked the smallest detail like that to make the differences. I also like how it's so light because with the amount of stickers I'm about to fill it with, then it doesn't add extra weight
Then we have the actual art on the booklet. The stained glass style looks very angelic to me and captures the character's personality very well. Like the high wall of Sanemi to the locked yet available part of Gyomei. I think it's so well drawn to also add the connection between all the characters
It's on a specific paper too my best description is almost like a glassy photo but on lighter paper. And it makes the overall booklet that much special.